 Fix Posture, Overcome Pain & Improve Function
World class online physiotherapy specializing in recovery, posture, & complex cases the traditional medical system doesn't handle. "They told me I would never walk again. I proved them wrong. Now I dedicate my life to helping others overcome obstacles."
Mark St. Peter
Founder, Dynamic Balance

Chronic Pain & Lack of Mobility
If you're a survivor suffering from a lack of mobility & chronic pain, we will help make you whole again.
Rebuild Posture
If you're suffering from poor posture from being behind a desk all day, we will get your shoulders, back, & neck upright again.

Veterans
If you were injured serving your country, we will help get you back to normal.

Sports Injuries
If you're a athlete recovering from a major injury, we will help get you back on track.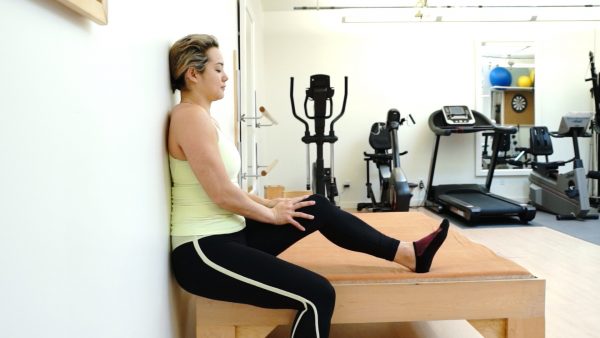 What We Do
At Dynamic Balance, we alleviate pain and improve physical function. We aim to heal, renew, and boost the quality of life for anyone willing to put in the work. Through our online presence, we hope to spread a deeper understanding of the body's regenerative capacity, and share methods to manage pain and increase longevity.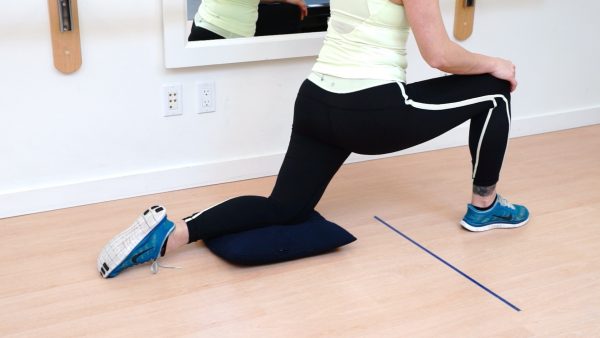 Our Approach
Our approach can be tailored to all physical needs and goals. Whether you are a performance-focused athlete, someone enduring a repetitive stress injury, suffering from major trauma, or simply want to improve your fitness level, we can help you regain function and improve performance.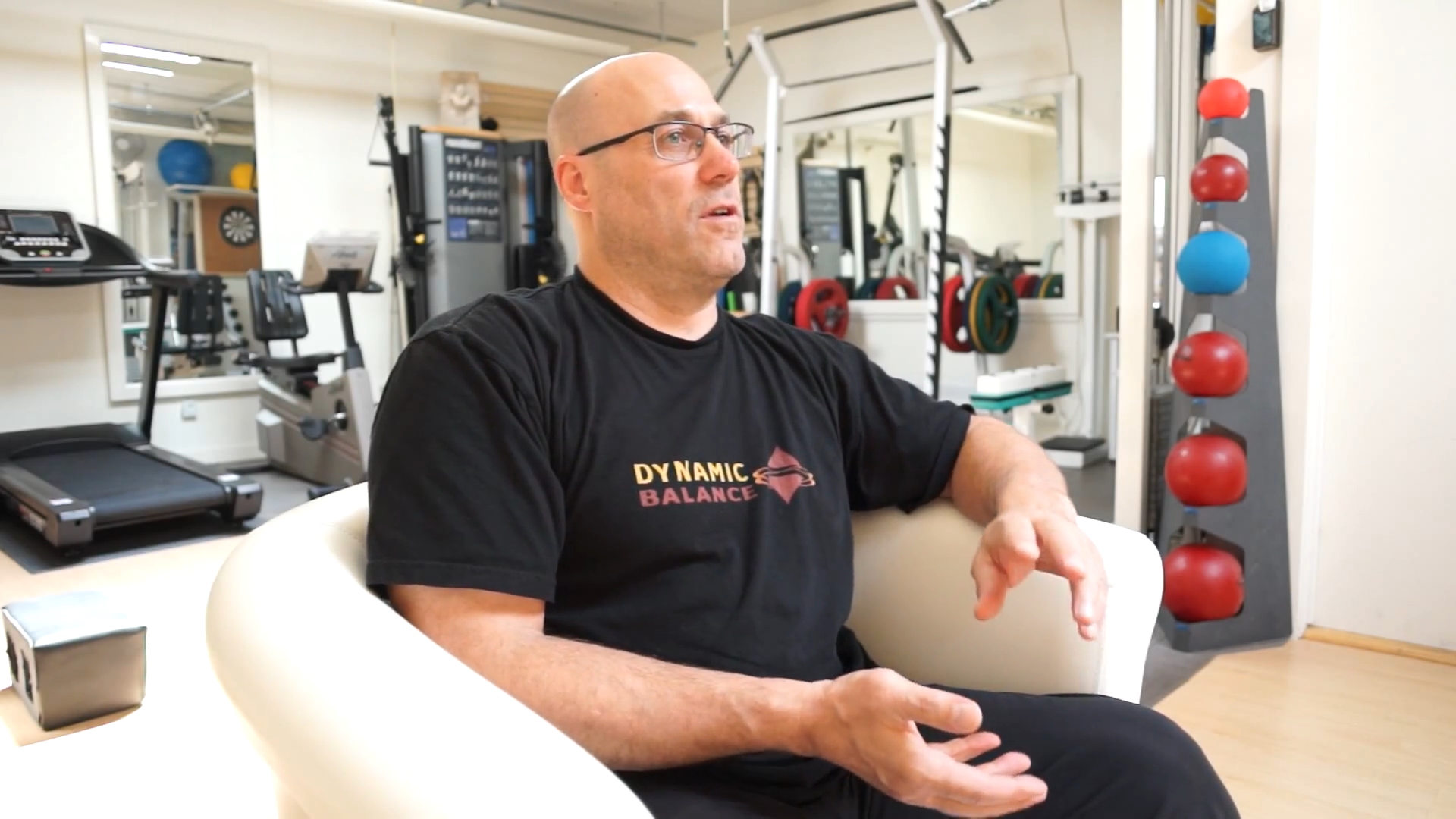 "I work to help injured and physically challenged people heal, renew, and discover higher capacity. The essence of my work is to restructure tissue damage, correct posture, and discover and eliminate the root causes of dysfunction, thereby preventing the future onset of symptoms."
Address
35a Clement St,
San Francisco, CA 94118
Contact us, feel free to chat, call, or send us message.