Fix Posture Overcome Physical Pain Improve Physical Function
---
Through online physiotherapy we work to help people reach physical goals, maintain lifelong kinetic health, & to restore hope to those suffering from chronic physical ailments. Come learn the path to full function.
"They told me I would never walk again. I proved them wrong. Now I dedicate my life to helping others overcome obstacles."
Chronic Pain & Lack of Mobility
If you're a survivor suffering from a lack of mobility & chronic pain, we will help make you whole again.
Veterans
If you were injured serving your country, we will help get you back to normal.
Rebuild Posture
If you're suffering from poor posture from being behind a desk all day, we will get your shoulders, back, & neck upright again.
Sports Injuries
If you're a athlete recovering from a major injury, we will help get you back on track.
What We Do
At Dynamic Balance, we alleviate pain and improve physical function. We aim to heal, renew, and boost the quality of life for anyone willing to put in the work. Through our online presence, we hope to spread a deeper understanding of the body's regenerative capacity, and share methods to manage pain and increase longevity.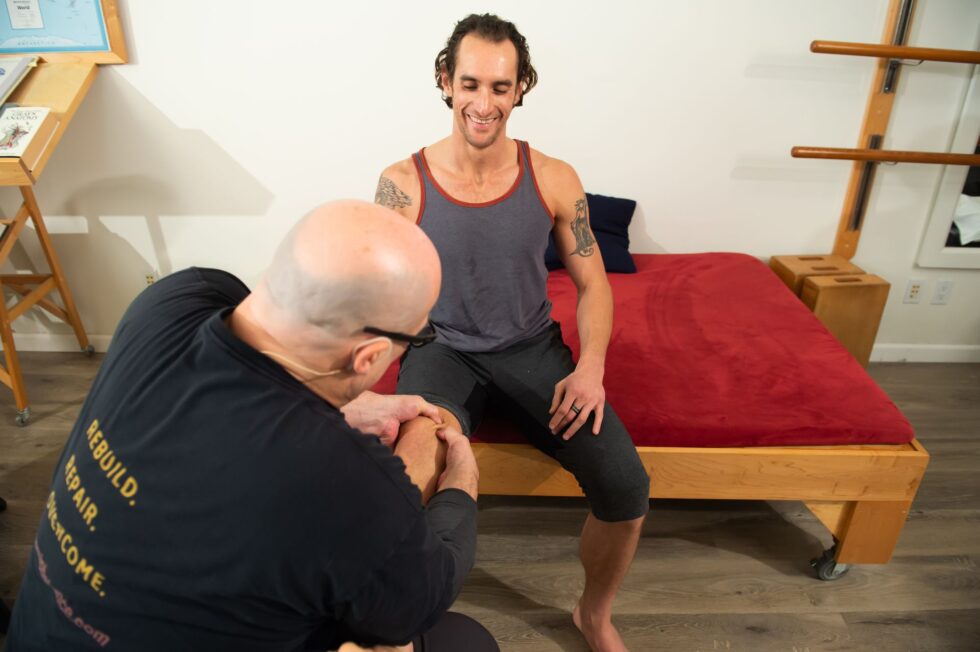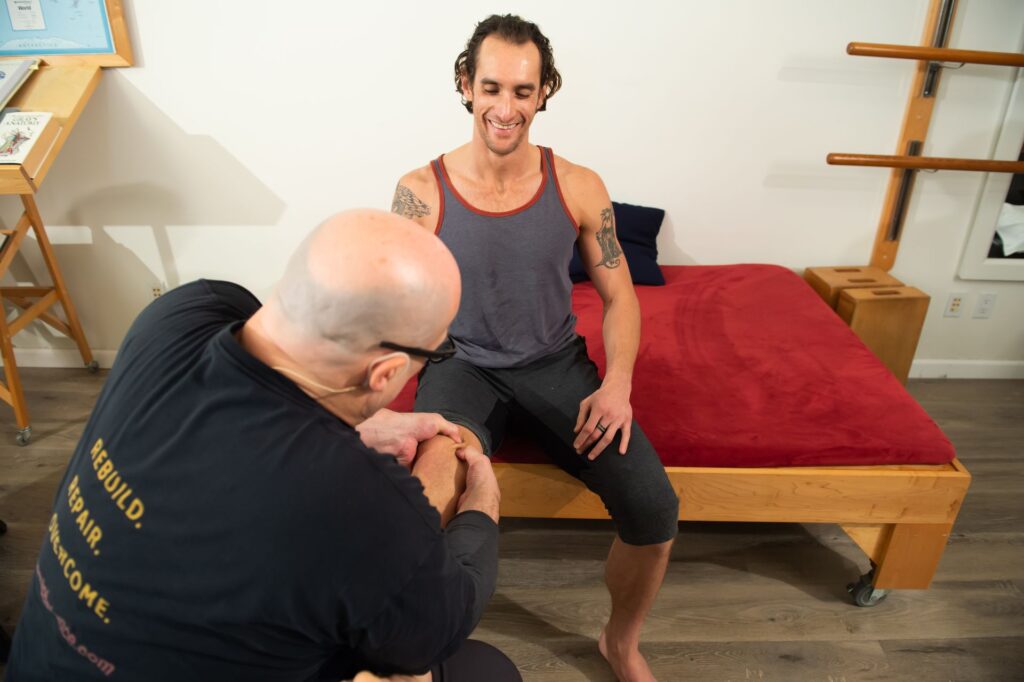 Online Group Classes
Classes every week to help with posture, pain, & more.
Private 1-on-1 Sessions
Get professional help tailored to your goals & needs.
Membership
Get access to exercise, posture, & pain programs, & much more.
For over 30 years, founder Mark St. Peter has been helping treatment-resistant individuals overcome chronic pain and transcend trauma. His work aims to optimize well-being and performance. His skills include movement therapy, bodywork, and hard-won techniques learned from dealing with his own personal trauma.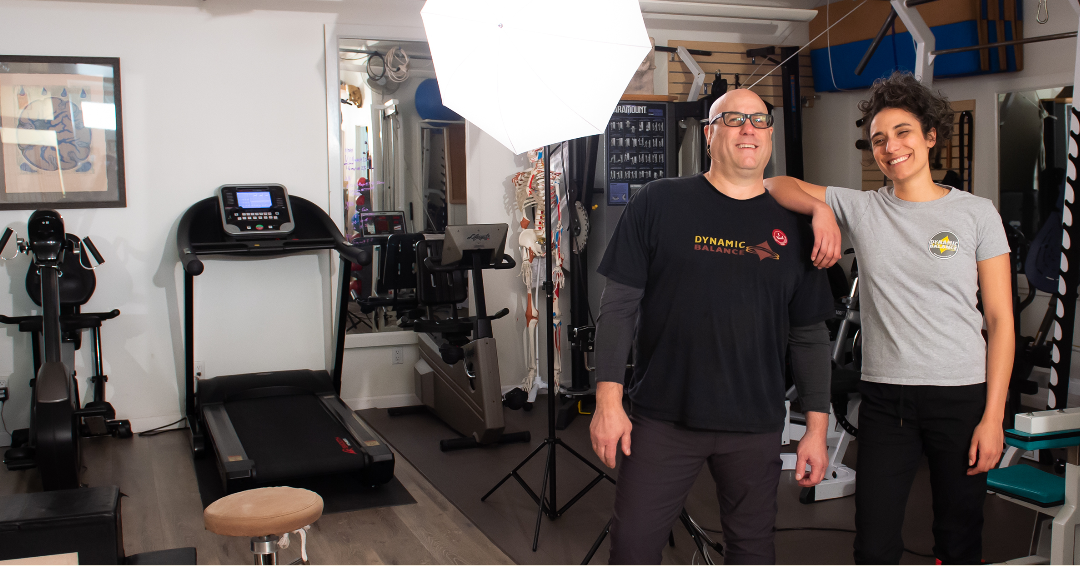 "I work to help injured and physically challenged people heal, renew, and discover higher capacity. The essence of my work is to restructure tissue damage, correct posture, and discover and eliminate the root causes of dysfunction, thereby preventing the future onset of symptoms." -Mark St. Peter
Our approach can be tailored to all physical needs and goals. Whether you are a performance-focused athlete, someone enduring a repetitive stress injury, suffering from major trauma, or simply want to improve your fitness level, we can help you regain function and improve performance.
Here's The Latest From Our Team
---
https://www.youtube.com/watch?time_continue=3&v=DOi8yWoqgYo&feature=emb_logo Figure Four Stretch releases hip and low back tension when deepened for a 2 minute hold. Here we show you 3 different positions to cater to you and limitations that you may have. Which one suits you?  SEATED: Your hip must be loose enough to cross your legs like so. If you have difficulty sitting erect without back support, we do not recommend this position....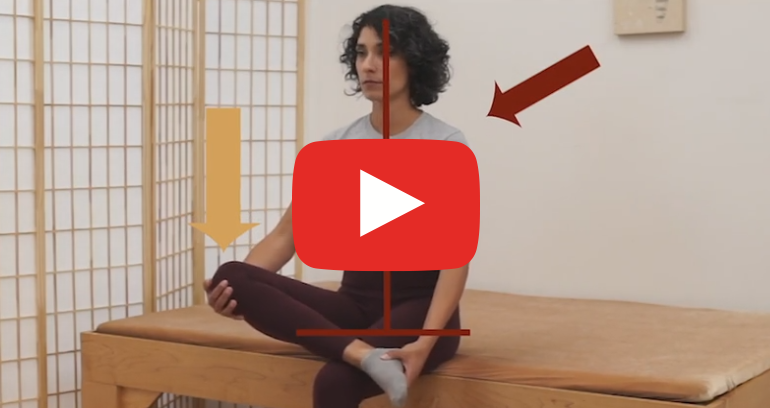 See how our clients were able to change their physical health or check out our blog to start your path to recovery.