Improve Posture
.
overcome pain
.
improve function
.
World class online physiotherapy specializing in recovery, posture, & complex cases the traditional medical system doesn't handle.
We aim to fill the gap between physical therapy and the fitness industry. Physical therapy stops at getting you to basic levels of function. We seek to return you to full function. People come to us when they don't just want to be able to walk comfortably, but want to play sports again. Our goal is let the world know that a pain free fully functional life is possible and attainable.
Chronic Pain & Lack of Mobility
If you're a survivor suffering from a lack of mobility & chronic pain, we will help make you whole again.
If you're suffering from poor posture from being behind a desk all day, we will get your shoulders, back, & neck upright again.
If you're a athlete recovering from a major injury, we will help get you back on track.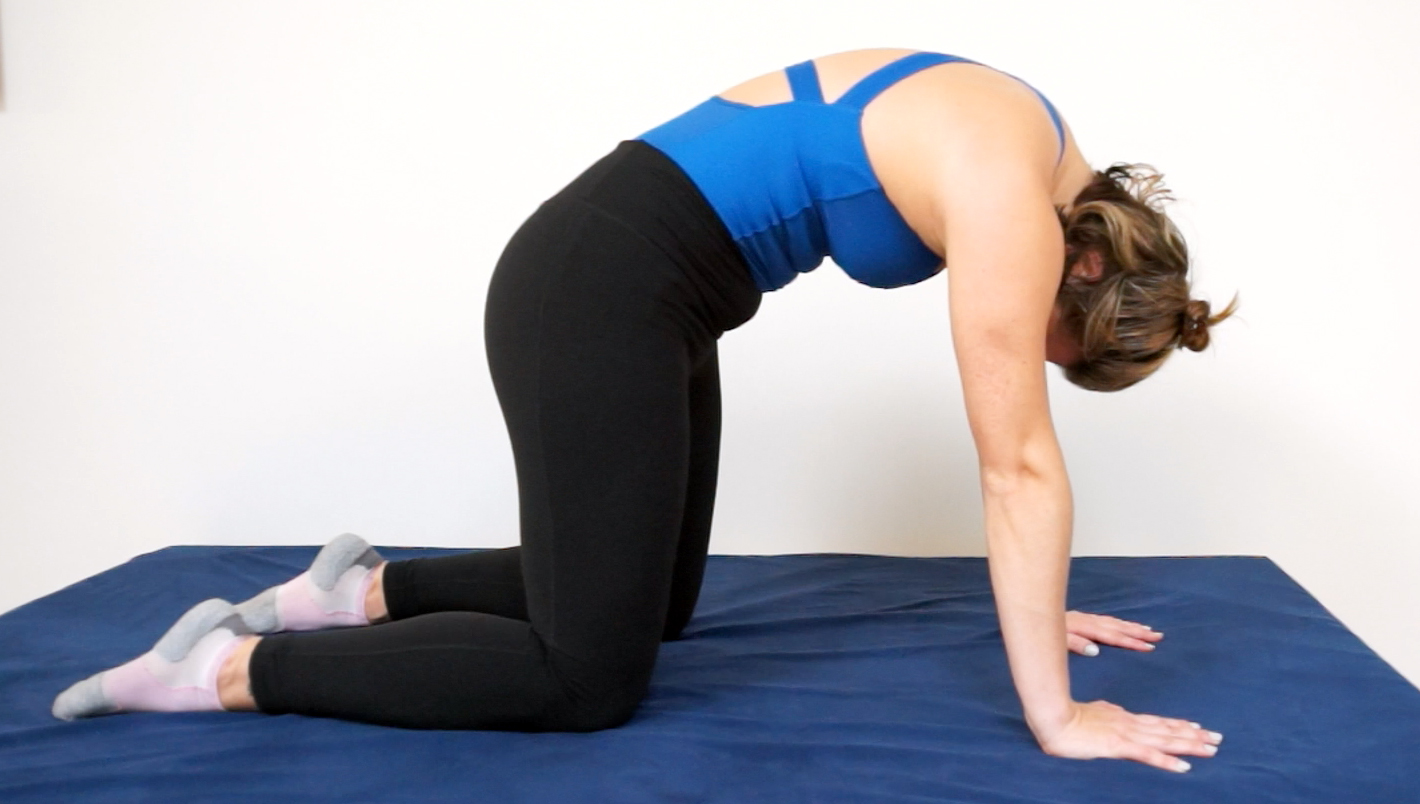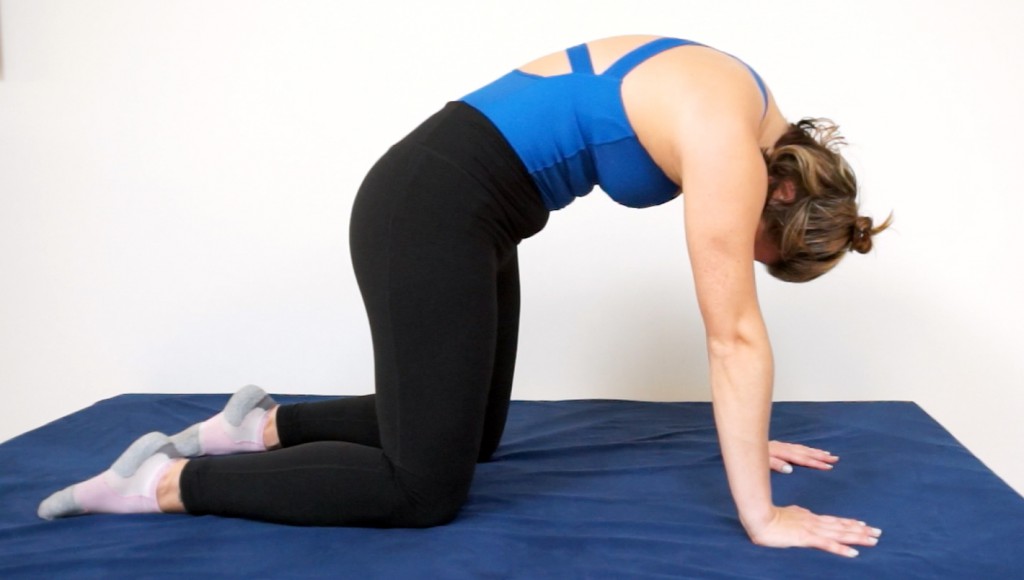 Our approach can be tailored to all physical needs and goals. Whether you are a performance-focused athlete, someone enduring a repetitive stress injury, suffering from major trauma, or simply want to improve your fitness level, we can help you regain function and improve performance.
We use many techniques and have created our own process that is unique in the industry. This consists of strength training, stretching, & building body awareness. Through this combination of techniques we activate the body's natural regenerative abilities.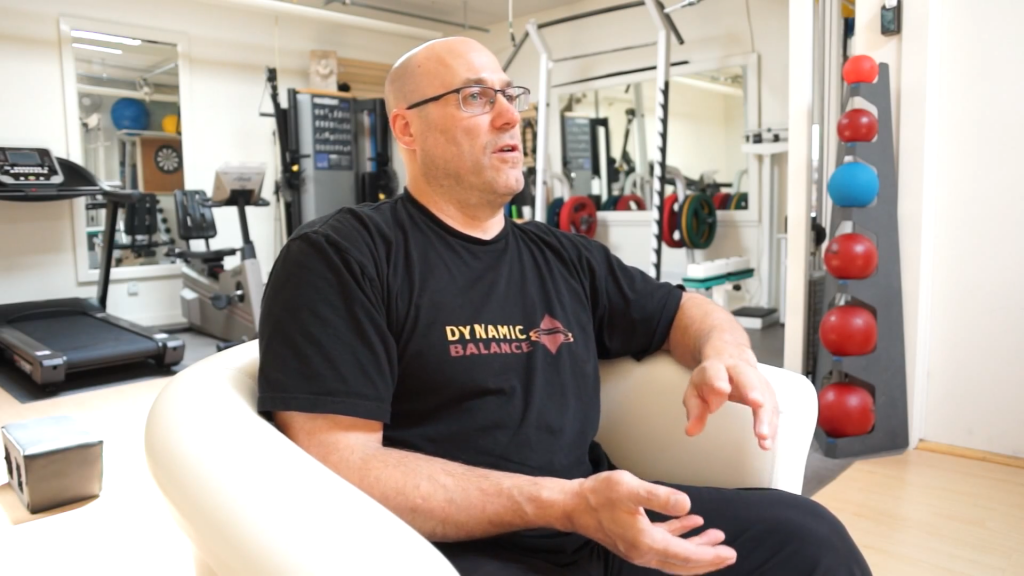 "I work to help injured and physically challenged people heal, renew, and discover higher capacity. The essence of my work is to restructure tissue damage, correct posture, and discover and eliminate the root causes of dysfunction, thereby preventing the future onset of symptoms."

-Mark St. Peter
Fill out this form, and we'll setup a free consultation!