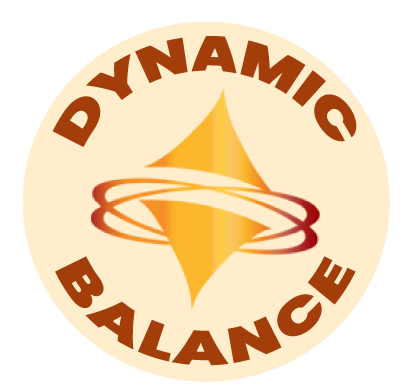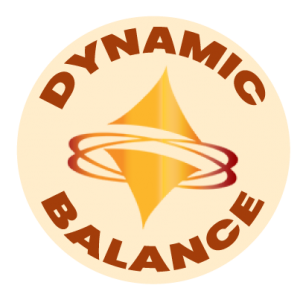 ---
At Dynamic Balance, we alleviate pain and improve physical function. We aim to heal, renew, and boost the quality of life for anyone willing to put in the work. Through our online presence, we hope to spread a deeper understanding of the body's regenerative capacity, and share methods to manage pain and increase longevity.

Weekly video classes that guide you to long-term body & kinetic health.
Book online and in-person physical care services with our world-class physical coaches.
Get access to premium physical care knowledge and awesome discounts
Here's The Latest From Our Team
---
On this first episode, we share four movements that can help anyone pursue their wellness needs: DB Pelvic Tilt, DB Butterflies, DB Knee-to-Chest, and DB Sit Squat. Many of these exercises may be familiar but, rest assured, there are subtle differences to the Dynamic Balance versions. We also take a moment to talk with Michael on how the Dynamic Balance Basic 21 motions enhance yoga, boxing and any athletic pursuit. We hope you're all...
See how our clients were able to change their physical health or check out our blog to start your path to recovery.