Every Tuesday at 5:30pm PST
Veteran's Hour
Let us help you overcome your physical challenges.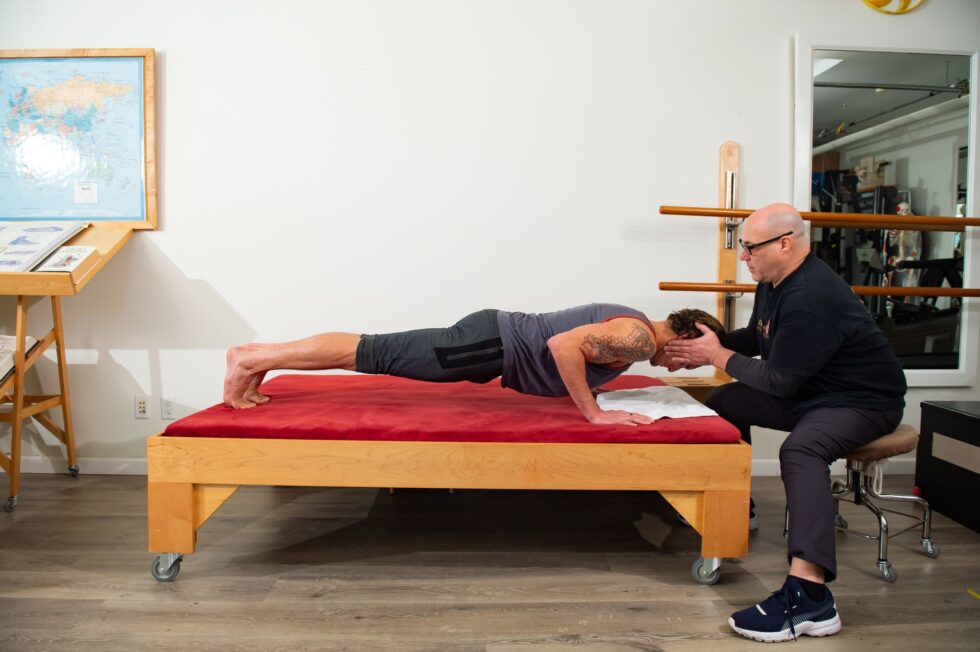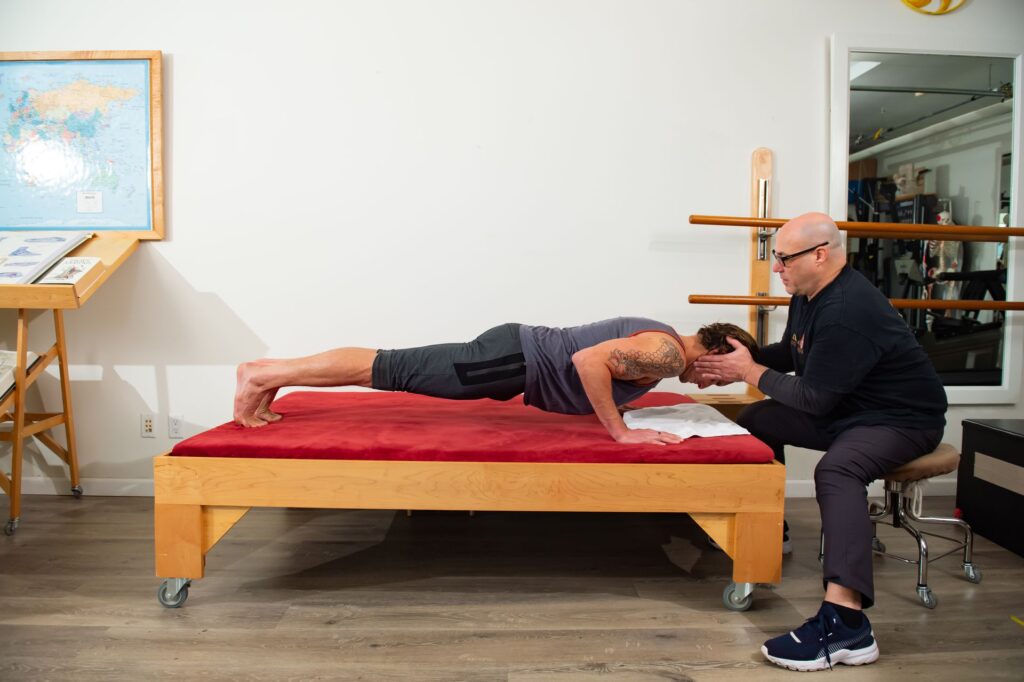 Our Veteran's Class is a free online group class taught by Mark, a survivor of a pedestrian auto accident in 1987. He has 30 years experience helping people rebuild shattered lives. He is a living example of recovery from Trauma and managing treatment resistent chronic pain. 
At Dynamic Balance your program begins with us listening to your story. We want to hear it all and we will not dismiss the details. Mark will work with you to overcome pain and improve mobility. We start with simple movements and mature as you gain abilities. We work with whole health in mind, which means we will get to know you as a person, know your story, and work with you to develop a personalized health plan based on your values, needs, and goals.
No problem is too big or too small. Let's start by rebuilding your old capabilities and discovering anew. We will work in tandem with your current providers. This class is free and exclusively for veterans. You served us. Now, it's our turn to serve you. 
We provide guidance and offer support to see you through the recovery process. We answer questions, asses your physical goals, and create a program that will move you forward.
Our educational process is unparalleled when it comes to regaining control of your broken body and finding new direction. Mark's deep insight and understanding of how life is different after trauma can serve as a bridge back for others.
We understand existential physical challenges and that everyones path is different. Our weekly live instruction and demonstrations will guide you through your recovery process. With ongoing support from our team.