Veterans, If You Have a Goal We Will Help You Reach it.
We Will Provide Free Help for Veterans Who Want to Improve Physical Function & Overcome Physical Pain.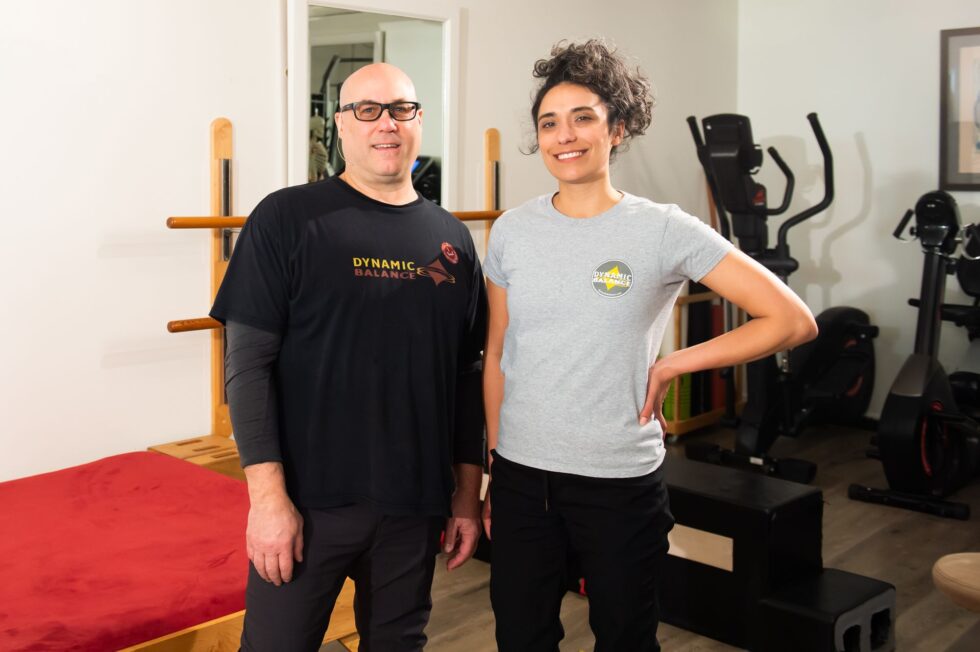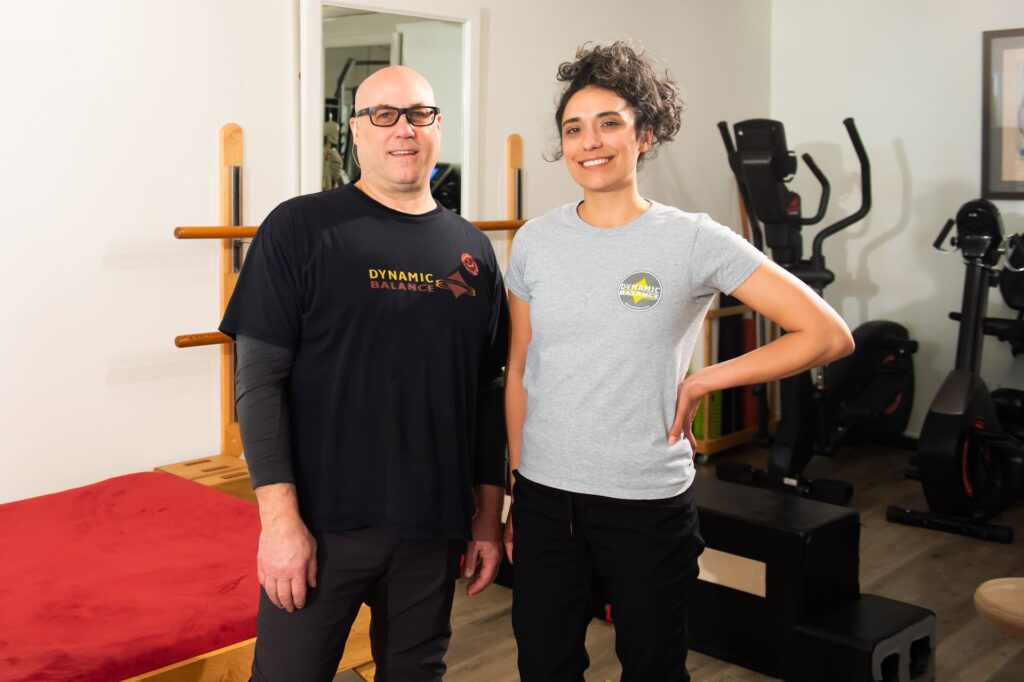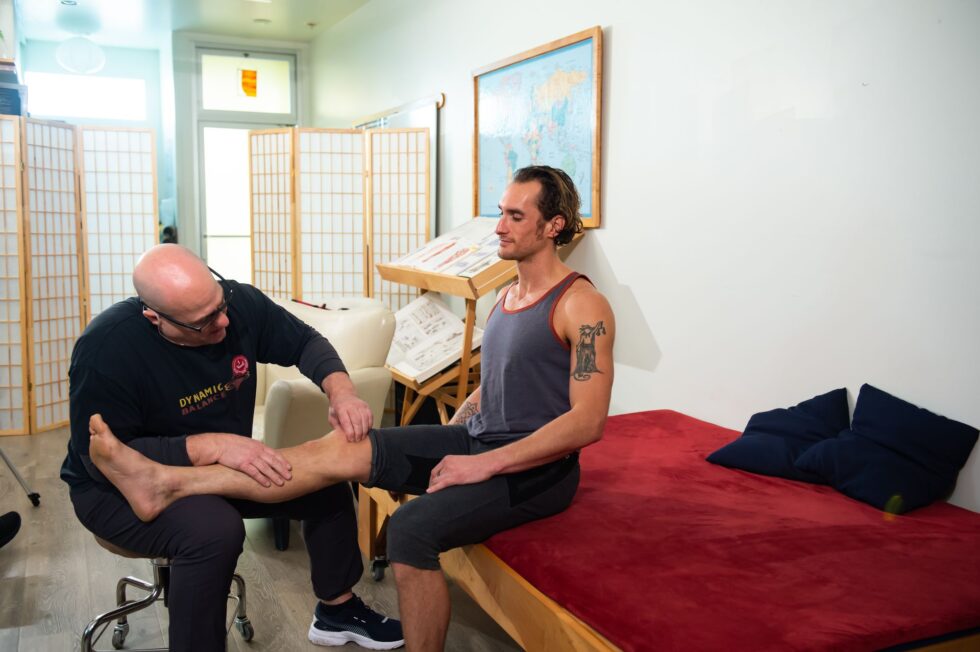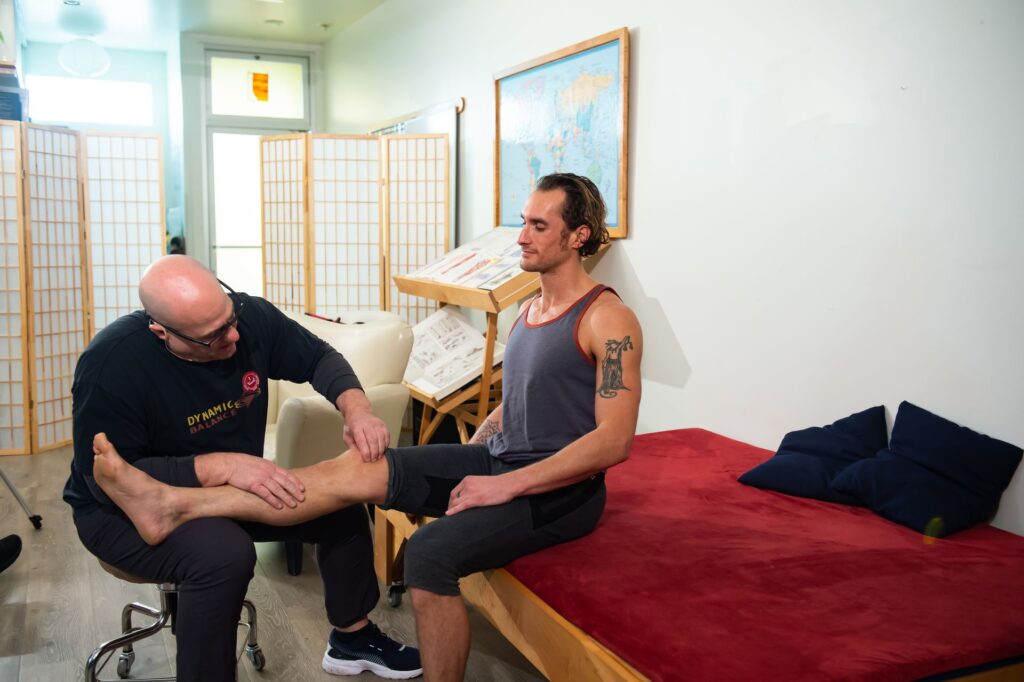 If the "system" cannot provide you with the care you were promised, you need to take matters into your own hands. Don't let bureaucracy be a roadblock to your recovery. Our physiotherapists will provide you with the support you deserve for your sacrifice. No red tape. No paperwork. No wait times. We will make you a priority as our way of saying thank you for your service.
If you have the will. You don't have to settle for functional.
You can be more.
There is no condition that we can't handle or that we haven't seen. All it takes to recover is to contact us and have the will to put in the work needed to get to where you want to be.
Contact Us
Get Physiotherapy Services Online
I want to hear your story. During your consultation or if you join my class, I will take the time to listen and come up with a plan personalized to your injuries, lifestyle, and recovery goals. The road to recovery should not be walked alone. Let me walk this road with you, providing you with the expertise, support, and education you deserve. I want to be by your side as you embark on this journey to a fully functioning life without pain.
We Lead The Field of Trauma Recovery.
We Are The People You Turn to When The "System" Has Failed You. Our pioneering techniques combine science & decades of experience.






Chronic pain, both physical and emotional, should not be the norm. Let Dynamic Balance address your disability through movement, exercise, education, and advice. No injury is too big or too small for our team. With over 30 years of experience, Dynamic Balance has worked with survivors from motor vehicle accident to chronic muscle overuse and everything in between.
A Message From The Founder Of Dynamic Balance
Hello veterans, thank you for your service!
I have reached a point in my personal and professional life where I wish to focus my skills and efforts to address the injustice perpetrated on the broken bodies and souls of our society. You have put yourselves in the line of fire and yet are not afforded the services or opportunities to properly and fully recover. I am here to offer those services and opportunities to you.
All individuals – not just vets, who lose physical capacity and are not rehabilitated properly represent a tragedy that is deeper than one realizes. The world is full of up and coming stars that have been sidelined by trauma. These people were once full of dreams and aspirations that were taken away from them, through no fault of their own. Without any support or direction, they are too often left to languish.
I believe these wounded survivors represent a reservoir of human potential, that when healed, will contribute to the betterment of our society. When made whole again, the insights that befall the wounded warrior are deep eternal lessons of the body and psyche that benefit not only them, but their loved ones too. Everyone who has been knocked down is stronger and more powerful after they have gotten up.
We need to look no further than the veteran population where our bravest men and women are left by the curbside without resources to rebuild. Our veterans are the human potential into which we need to invest your time and energy. Even those fortunate to receive medical care, are not made whole. Medical care can fix bones and prevent death in some cases and it does not address the psychological scars and emotional damage of their trauma.
Rebuilding one's self requires strong will, hard work and guidance out of a dark place. Dynamic Balance Survivor Services is here to offer that guidance. We are here to be a friend who listens to your struggle, helps you find a new place and plots a path to your new life.
Veterans suffer the greatest losses per capita and are injured in support of the greater good which is why I offer a class exclusively for wounded veterans. In this class, we will consider your individual physical challenges and work toward making each day a little better than the next.
Mark Will Respond to You Personally and Work With You, No Matter Your Circumstance.
Mark St. Peter
"The doctors wanted to amputate my legs & told me I would never walk again, I proved them wrong.
Founder of Dynamic Balance & Survivor