Become a Member
Join Today. Risk Free.
Use code 30dayfree for a free 30 day trial.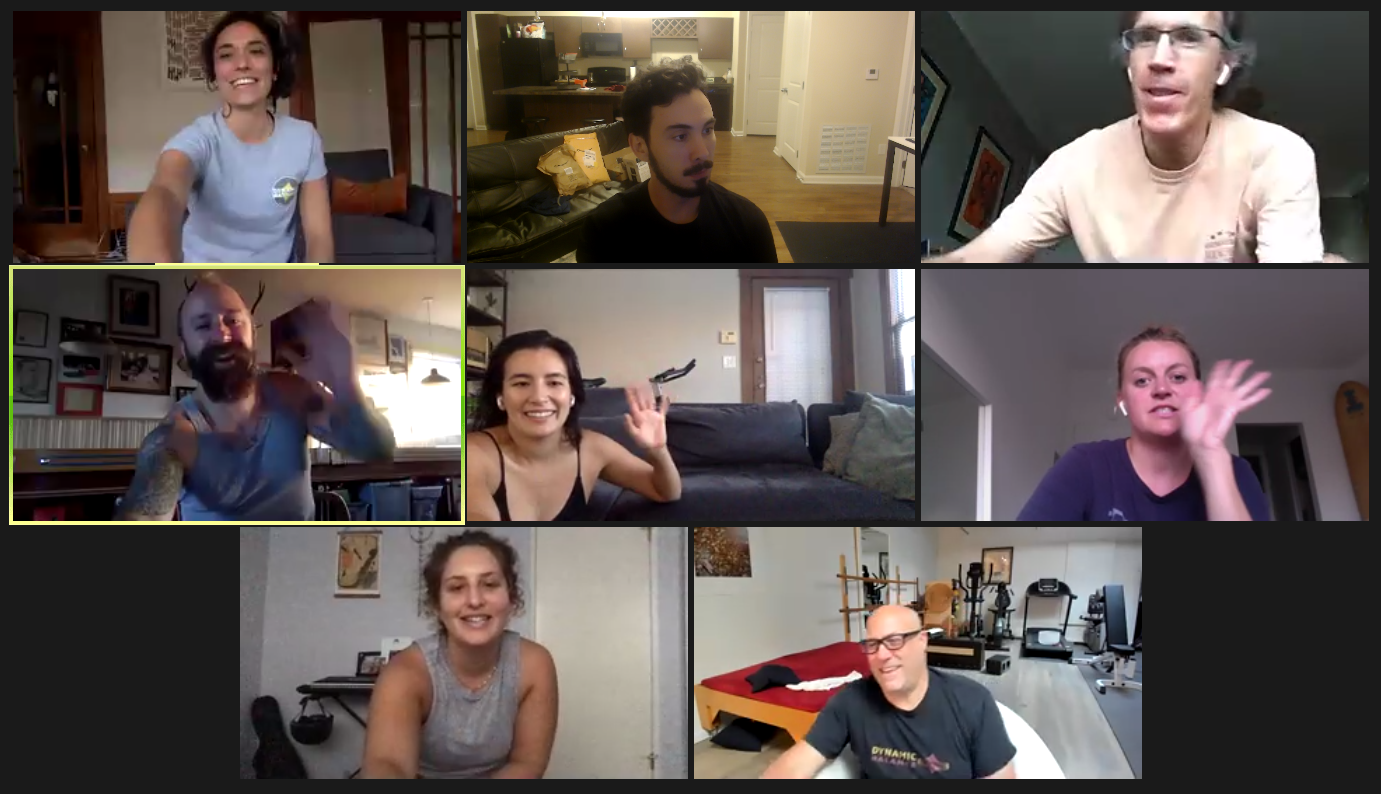 Get Access to Posture & Back Programs
Our premade programs address low mobility, bad posture, back, neck, & shoulder pain. These programs will address moderate to light chronic pain & virtually any posture issue you might have. These programs were built on the back of 30 years of experience addressing common physical issues. These programs work. If you do the work consistently and diligently you will see results.
Get Massive Discounts on Private Services
Receive up to
$100
off each session
Receive Access to Our Members Forum
In our members forum you'll be able to get your questions answered directly by our providers. Have a therapeutic trainer answer your questions about posture, chronic pain, mobility, fitness, & more. Members forums are everyday Monday – Friday.