Become a Member
Join Today. Risk Free.
Use code 30dayfree for a free 30 day trial.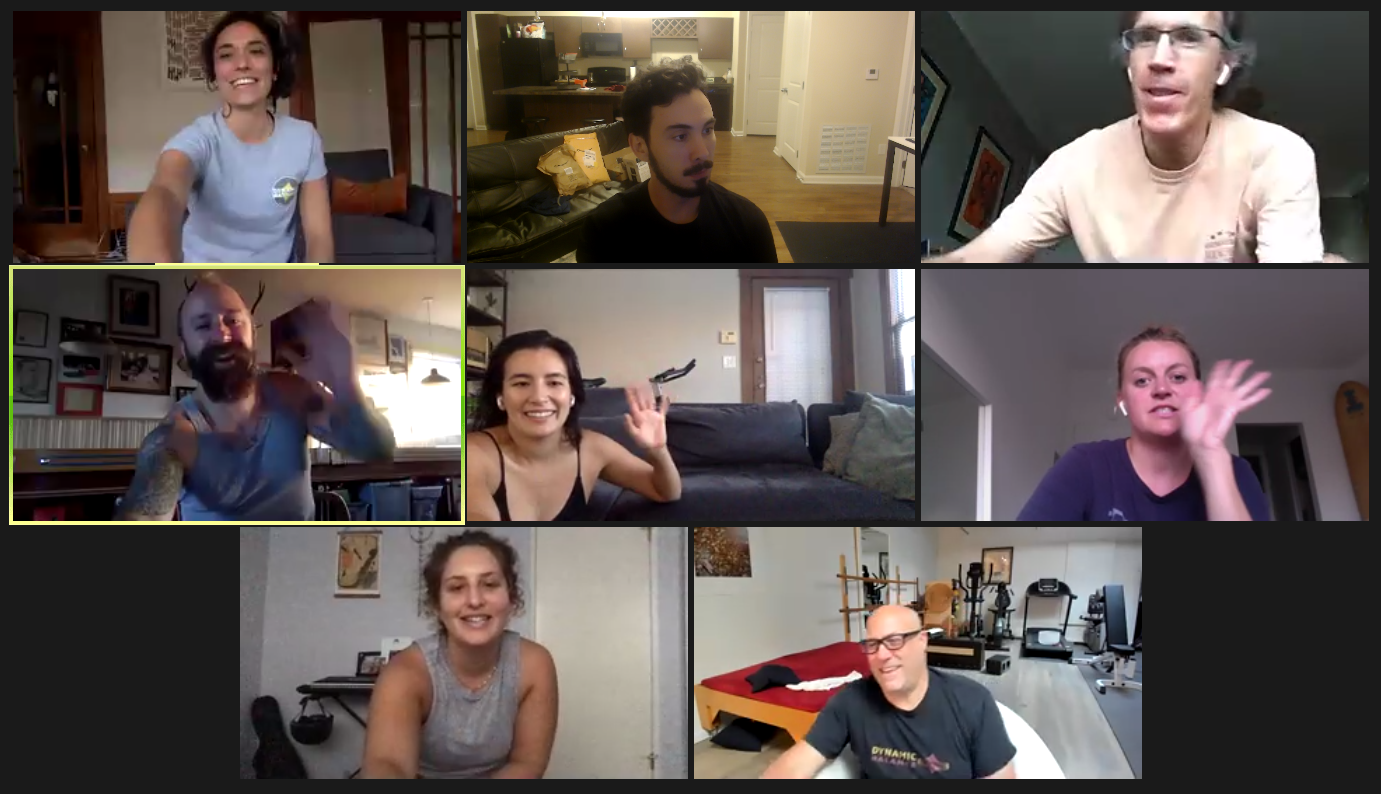 Get Access to Premade Programs
Our premade programs address low mobility, bad posture, back, neck, & shoulder pain. These programs will address moderate to light chronic pain & virtually any posture issue you might have. These programs were built on the back of 30 years of experience addressing common physical issues. These programs work. If you do the work consistently and diligently you will see results.
Get Access to a Video Library of Exercises
In our video library you will get to see detailed breakdowns of the same exercises our physiotherapists use in their private sessions. These exercises can address issues faced by everyone from victims of traumatic accidents, to athletes, to office workers who just suffer from bad posture. It's all here, you can find exercises that address virtually every possible physical issue.
Receive Access to Our Answers Forum
In our answers forum you'll be able to get your questions answered directly by our providers. Every question asked will be answered. Have a physiotherapist answer your questions about posture, chronic pain, mobility, fitness, & more. Get on-demand answers whenever you want them.