 Fix Your Posture Online in as Little as 3 Months
Get 1-on-1 Help Online From a Physiotherapist Who Specializes in Posture. Look Better & Eliminate Posture Related Aches & Pains.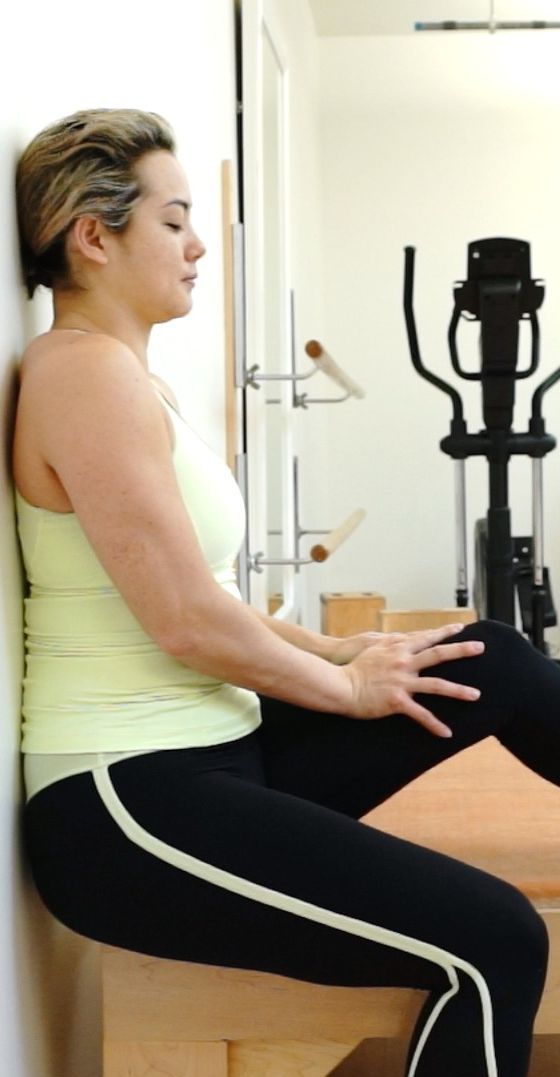 Forward Head Posture
Rounded Shoulders
Hunched Back
Kyphosis
Anterior Pelvic Tilt
Posterior Pelvic Tilt
Upper Cross Syndrome
Many Other Postural Issues
Rebuild Posture.
Repair Pain.
Improve Function.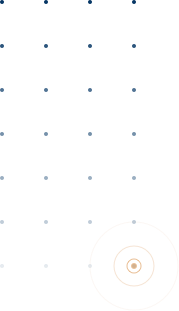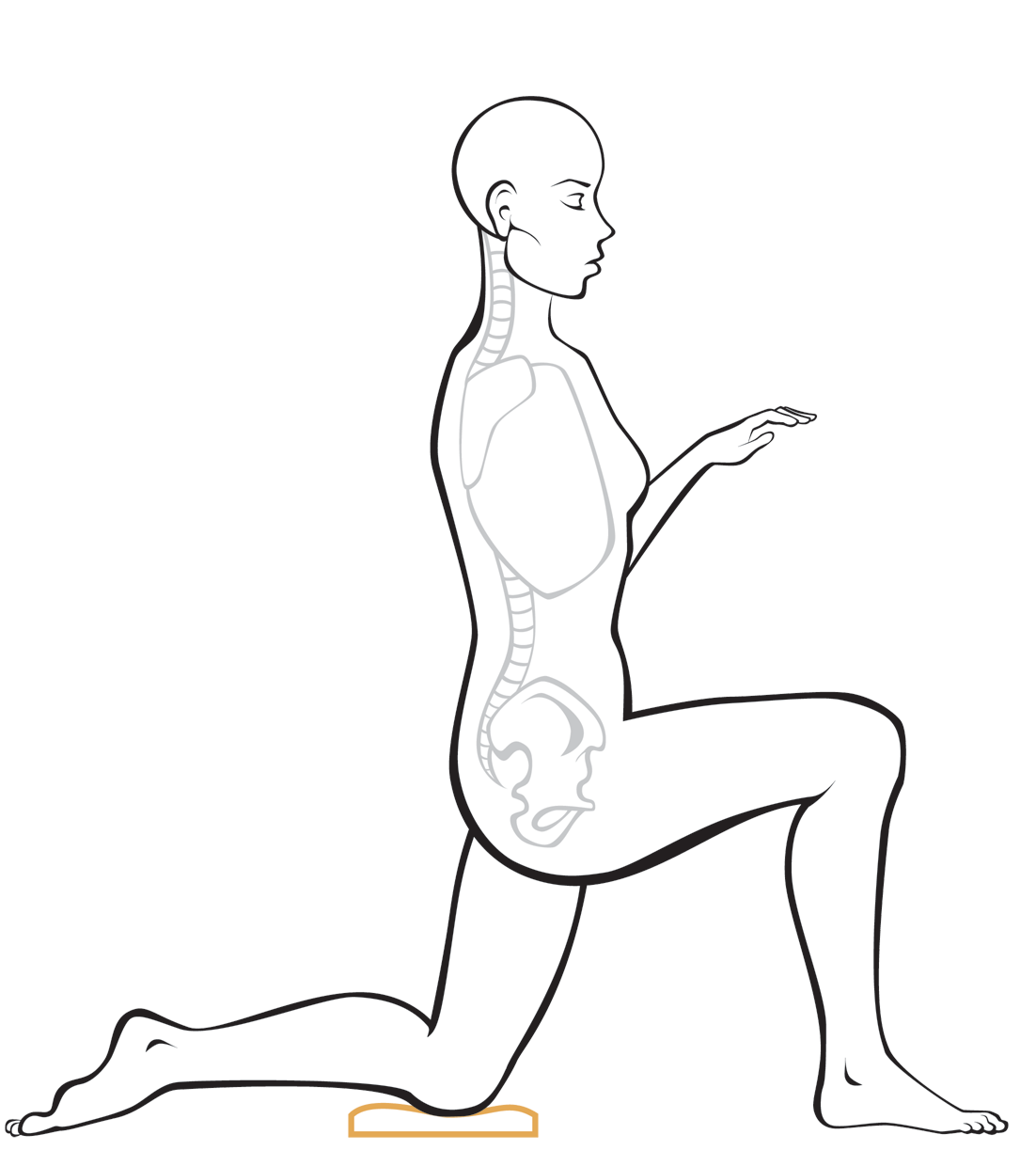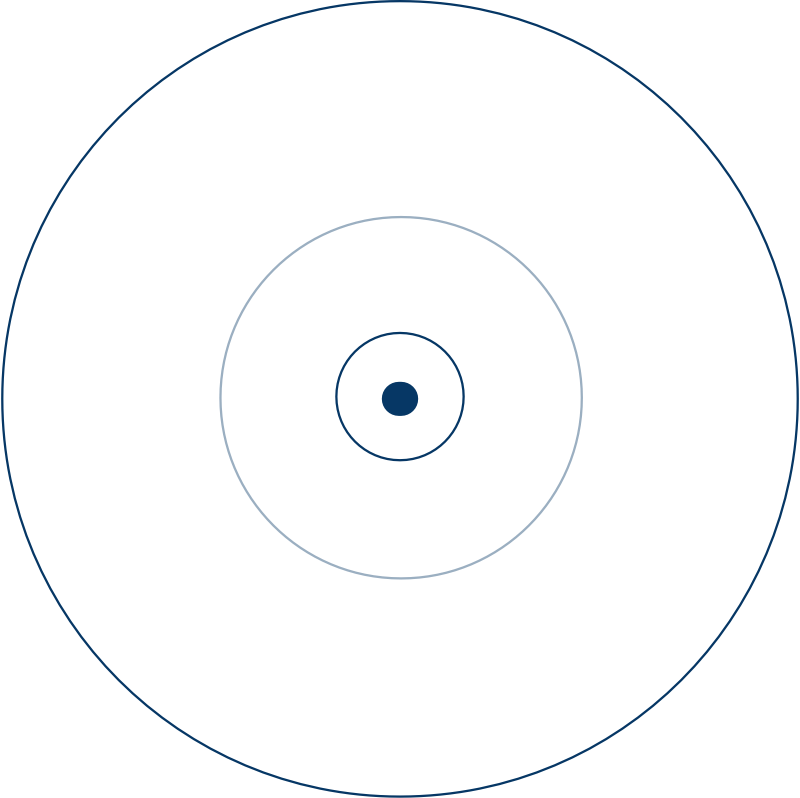 Schedule a Free Online Consultation
Tell us about your condition, goals, and concerns. Based on that information we will discuss with you the routes to better posture that fit your situation. During this initial session we will also show you some basic exercises that you can do to start improving your posture right away.
Start Doing Basic Exercises
Poor posture can be the result of muscle weakness, muscle tightness, neurological maladaptations, inflexibility, & chronic tension. Based on your situation you will be given exercises that you can do throughout the week to treat the underlying reason for your poor posture.
Do a Follow-up Session
In your second session we will continue to develop your program. You will learn new exercises & become more aware of your body.
See Results
The majority of people will start seeing changes after 1-2 weeks. If you're following your program, you should already start seeing the changes that come with improved posture.
Get Your Full Program
It usually takes about 3 sessions to develop a complete custom tailored posture program. Once this is done you can continue doing this program for 1-3 months on your own. You can also opt to continue doing sessions, which we recommend to those who want results as fast as possible. Weekly session usually cut recovery time in half.
We use many techniques and have created our own process that is unique in the industry.
This consists of strength training, stretching, & building body awareness. Receive a Recording of Every Session
All your recordings will be stored in your own personal "locker" which you can access at anytime.
The man in this video is a software engineer suffering from pelvic tilt, forward head posture, and rounded shoulders. Your session may be similar or significantly different depending on your goals. Get Access to Supplemental Video Material
After every session you will receive a list of exercises covered with supplemental video material and additional information. Join Online Group Classes
We have groups classes every week on Tuesdays, Wednesdays, Thursdays, & Fridays.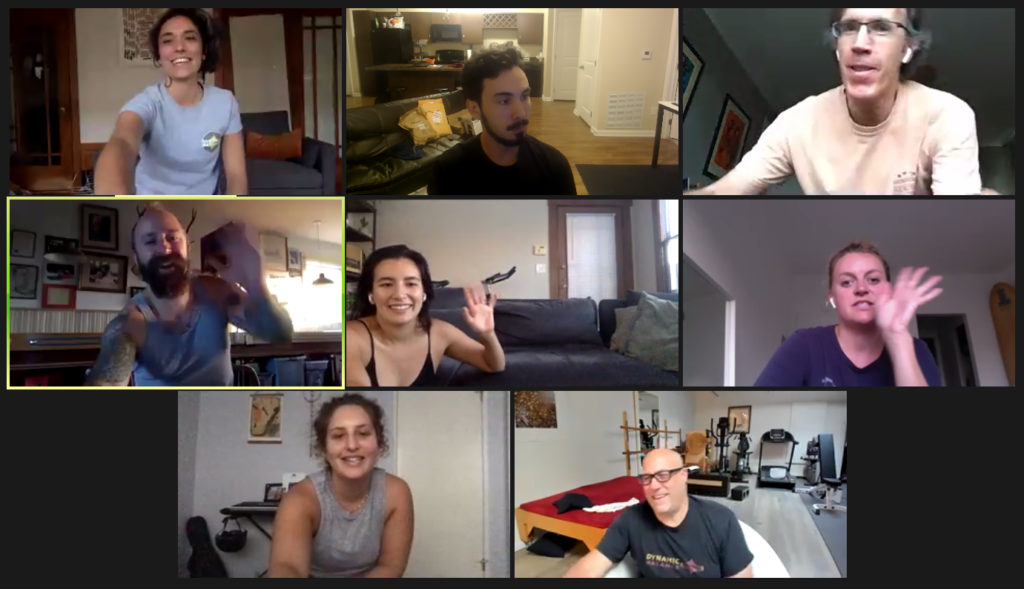 Address
35a Clement St,
San Francisco, CA 94118
Contact us, feel free to chat, call, or send us message.