The Dynamic Balance approach to physical training and therapeutics is Therapeutic Physical Care. Therapeutic Physical Care considers both the physical body and the psyche to create a psychephysical approach. We seek to overcome and eliminate psychephysical maladaptations within the body.
Our goal is to help you optimize your body's capacity for restoration by eliminating the chronic patterns that cause pain.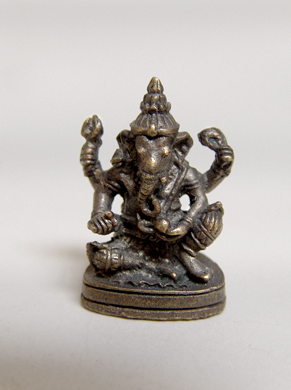 Whether you suffer from chronic pain, minor injury, or serious trauma, your body has the ability to heal itself. This natural process can be guided and fostered by skilled practitioners through strength training, intensive stretching, and tissue manipulation.
Our approach can be tailored to all physical needs and goals. Whether you are a performance-focused athlete, have a repetitive stress injury, want to improve your fitness level, or have suffered major trauma or disability, we can help you regain function and improve performance.