All Consultations Free Through COVID
Schedule Consultation & Evaluation
We Will Help you Conquer any Disability, Injury, or Posture Issue. All our sessions are conducted online via zoom, or in-person for residence of the San Francisco area.
At Dynamic Balance, we know that each individual's experience holds the key to alleviating pain. During our consultation, we want to hear your story and discover your needs, struggles, and goals. We hope this will clarify your current situation and highlight areas of concern but, most importantly, we want to help you understand the path of healing that lies ahead. During the evaluation, there will be a physical assessment of your body's functional movement and limitations. Your posture, range of motion, and gait will be examined in detail. From here we can establish a baseline to build your personalized care program and track your progress.
If we feel we can be of service, we will summarize a Dynamic Balance program for you and plan a strategy together. In every situation, we will explore alternative options and possible referrals. Though our stringent methods are potentially helpful to everyone, sometimes changing just one thing in your daily life can shift everything.
Conducted Online Via Zoom
Consultations are 60 Minutes Long
Receive a Recording of Every Session
Future Sessions Are Priced on a Sliding Scale
Receive Access to Our Video Library
All Sessions Come With a Satisfaction Guarantee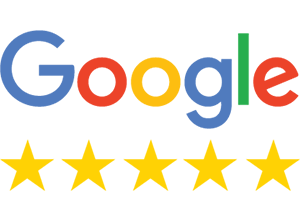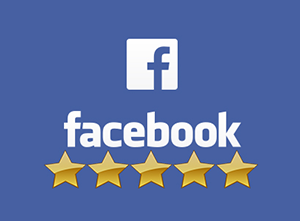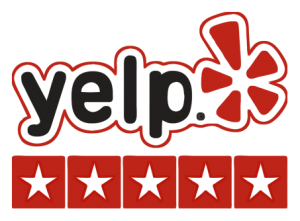 Frequently Asked Questions
1. How much is a session?
Consultations are free through COVID. Further sessions are priced on a sliding scale based on your income. Treatments start at $50/month.
2. Can I complete my treatment online?
We can treat the overwhelming majority of conditions completely online.
3. How can Dynamic Balance improve my posture?
We will help you build and maintain the core strength and awareness necessary to keep your body properly aligned. This will allow you to discover your own movement patterns at a deeper level, letting you move healthier all day long.
4. How is Dynamic Balance different from physical therapy?
Physical therapy is prescribed after an injury and is focused on returning you to basic activity. We offer that same service but we don't stop at returning you to basic function. Our goal is to get you to a high level of function & quality of life. I.E. physical therapy will help you regain the ability to tie your shoe, we help you regain the ability to run.
5. How do I join my online session?
After booking an appointment you will receive an email with instructions. All you need is a smart phone or a webcam.