Join Tiffany Every Week For
A powerful weekly group class where you will learn exactly how to fix posture, neck, back, & shoulder pain.
Online Group Class
Kinetic Hygiene
Wednesdays at 6pm PST & Fridays at 1pm PST
How do I join?
The class is hosted online via Zoom. So you can join us from anywhere in the world. Just click the link below on Wednesdays at 6pm PST & Fridays at 1pm PST or add the links to your calendar via the buttons above.
Who is this class for?
The class is for people of all ages who want to improve their posture or fix posture related issues such as back, shoulder, & neck pain. Attending the class will help anyone who has forward head posture, rounded shoulders, a hunched over back, upper cross syndrome, or anterior/posterior pelvic tilt.
What can I expect?
You'll learn gentle movements to alleviate neck, shoulder, & back pain and improve your posture. Think of them as a toolkit; use them when you flare up, as maintenance or as a preventative routine.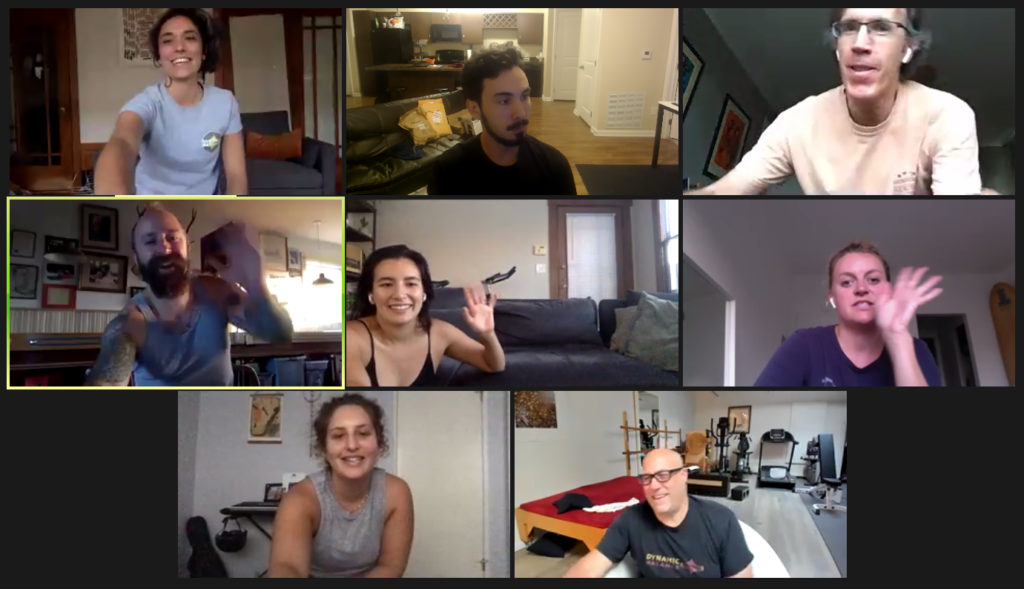 You can expect a friendly environment of people who are all working together to fix their postural related issues. No matter your age or background you will find a welcoming judgement free environment in our class.
What is kinetic hygiene?
It is the practice of intentionally maintaining musculoskeletal posture and movement patterns that promote lifelong physical health.
Think of it like brushing and flossing your teeth but for your muscles and bones. It keeps your bio-mechanics clean and functional in order to relieve and/or avoid unnecessary wear and tear in your joints, ligaments, tendons and tissues.
How much does it cost?
The class is totally free.
Up & End Class
Join an interactive class on certain specialized topics.
Specialized Private Class
---
Duration: 90 minutes
Price:
$50

$30 (Healing Club Discount)