Every Tuesday & Thursday 10am PST
Helping You, Helping Me

Join Mark's class where we will rebuild posture, improve mobility, and overcome pain.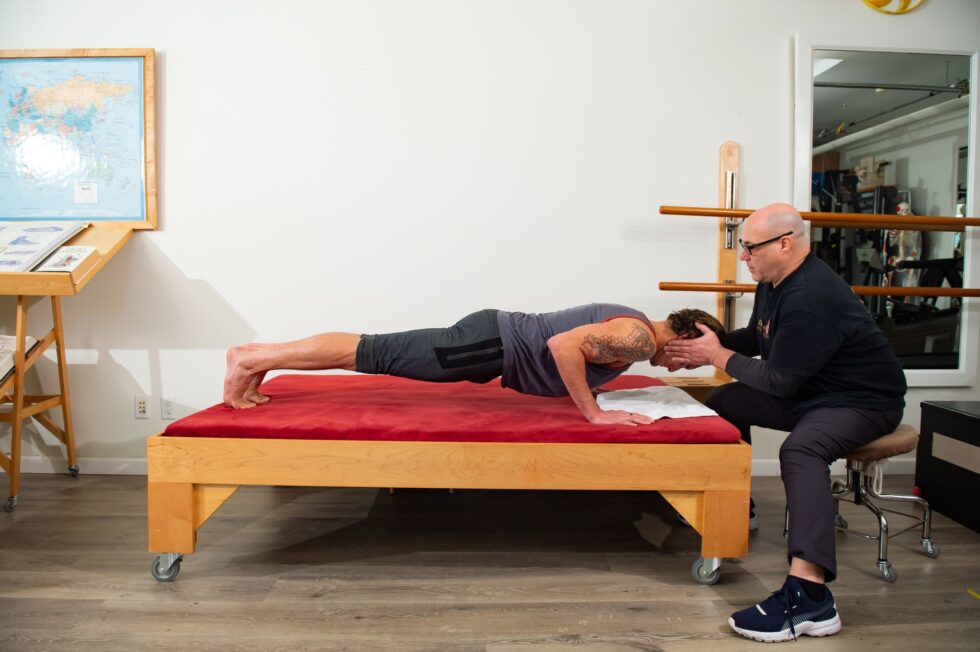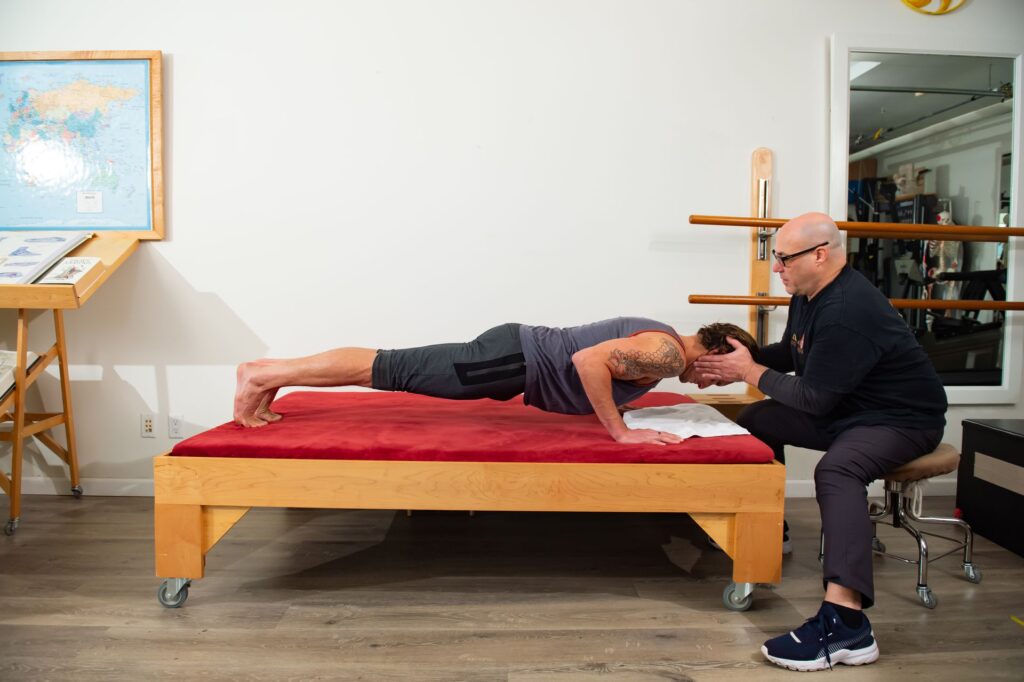 Join Mark during his own rehabilitative sessions. Learn concepts & exercises that will make you stronger & help you to higher levels of function.
Get your questions answered and get live demonstrations of exercises that can help you with your physical goals.
Gain a deep insight into how different exercises can eliminate chronic pain & build foundation strength.
The Class is divided up into 4 twenty two minute sections.
1. Posture
2. Lower Body Rehab
3. Upper Body Strength
4. Self Care
The class is for people of all ages who want to improve their posture, increase mobility, or treat chronic pain.
The class is hosted online via Zoom. Just click the link at the top of the page on Tuesdays and Thursday at 10am.