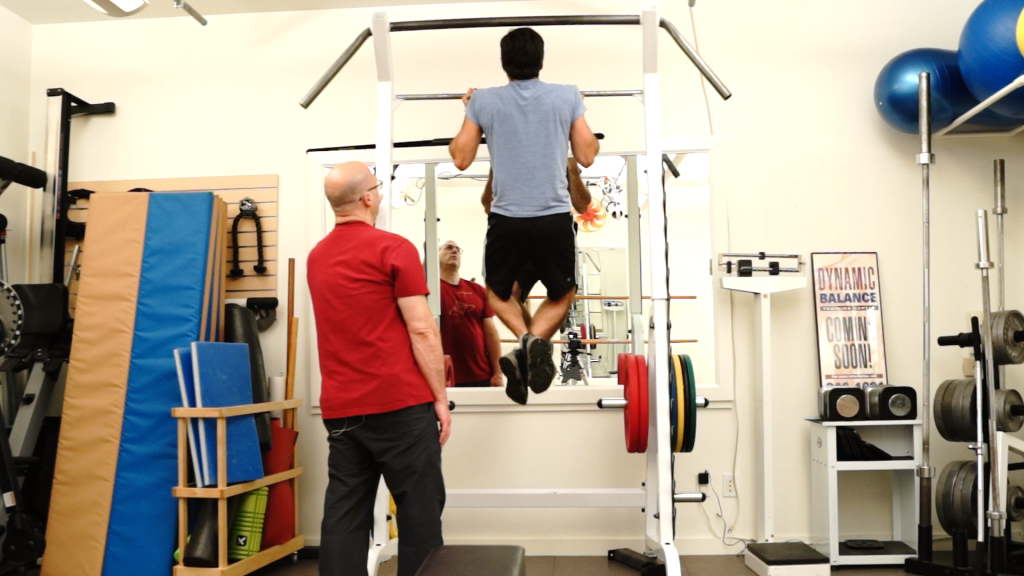 Athletes are always searching for the edge: to be quicker or faster, to have better balance or coordination, to increase endurance or strength. Many athletes also seek to avoid the injuries common in high-performance activities. The Dynamic Balance approach to Therapeutic Physical Care helps athletes strive toward both goals: better performance and reduced risk for injury.
At some point in their lives, athletes will contend with injuries of one sort or another. Many of these injuries relate to subtle distortions in biomechanics and the resulting wear-and-tear created by aberrant kinetic patterns. The Dynamic Balance approach promotes good physical hygiene by retraining movement patterns to eliminate distortions and bad habits.
The aberrant kinetic patterns that increase your risk for injury also impact your performance. With a program custom-built to your sport or activity, you can improve musculoskeletal alignment, balance, and endurance. Not only will your sport-specific abilities immediately improve, you will also see continuing progress in proportion to your commitment.
This knowledge is also invaluable to teachers of movement of all types by giving you tools to communicate the fine subtleties of posture and movement that are difficult to learn in the complex context of sport training.
Strengthening at Dynamic Balance begins with five basic core exercises. These "Foundation Five" exercises are a simple approach to core strengthening and postural correction. Each of the five basic movement patterns can be adapted to your individual needs, skills, and fitness level, and each will progress as you gain strength and mobility.
At Dynamic Balance, we refer to each exercise pattern as a lineage. Each can be performed on multiple levels of difficulty. As you master each level, you will progress through the lineage to greater complexity and intensity of motion. Additional exercise lineages will be added as required to meet your individual needs and goals.
Therapeutic Physical Care (TPC) is an evolution in physical training and therapeutics. TPC emphasizes control and awareness of core movement. As opposed to raw core strength, TPC fosters core accuracy – it requires accurate function as a base before fitness training begins. It demands a committed, collaborative approach by both therapeutic care specialist and participant. The goal of TPC is to overcome and eliminate bad habits and dysfunctions within the body.